Maybe you heard what happend yesterday. I was hijacked by Punk and Juanido. I never think, Juanido will be so stupid. But he was. They took me to their car, called Laura and wanted 150k for me.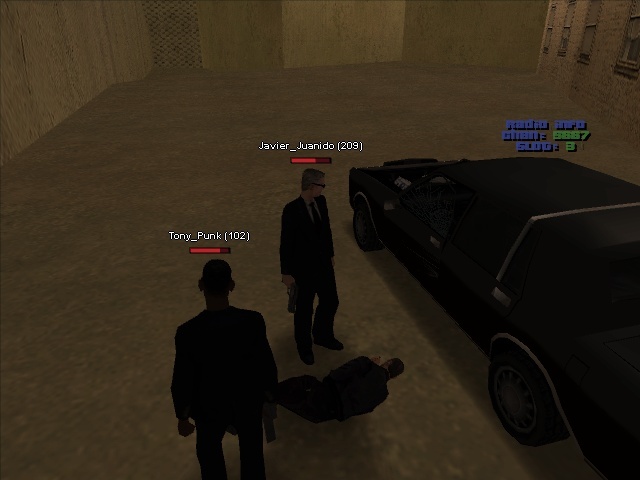 They tought they can become rich becouse of me. But they not. Laura is clever person, so she tryed to locate me, first but cellphone, then by radio. She was succed and there was whole ACU in this case and all was looking for me. They thought they have best hideaway for me, but the was wrong. Thanks to army police with rescue.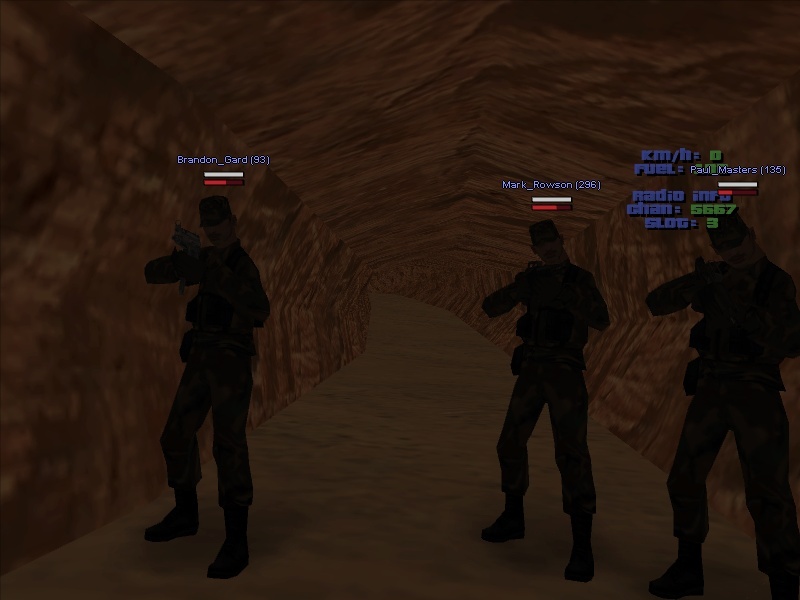 They came and surrounded whole hideout: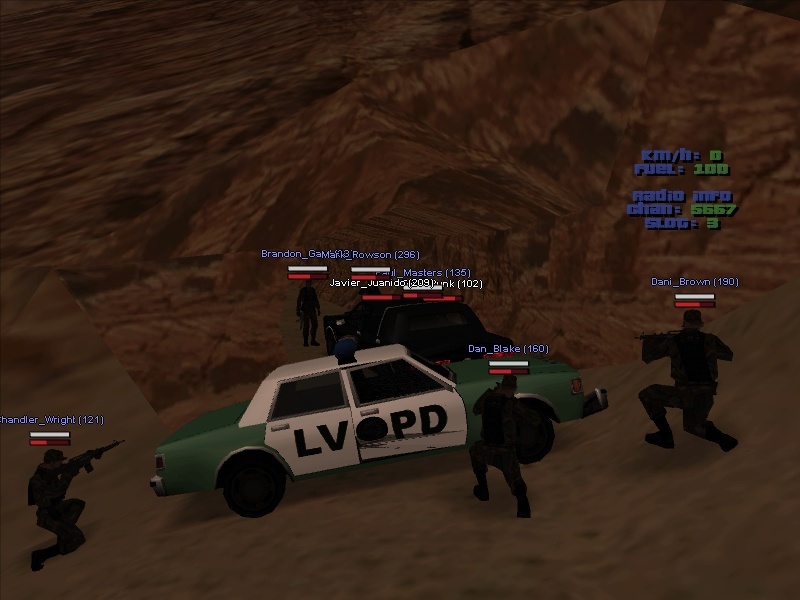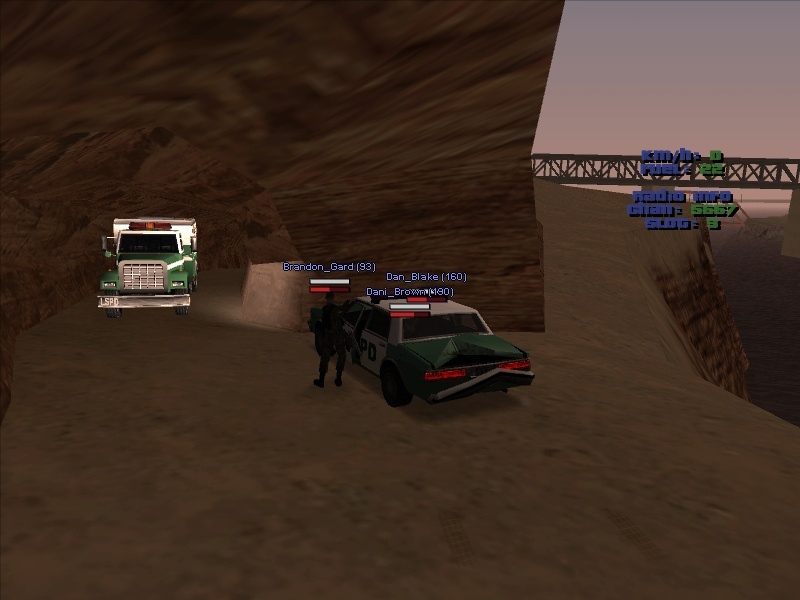 They though, they can escape: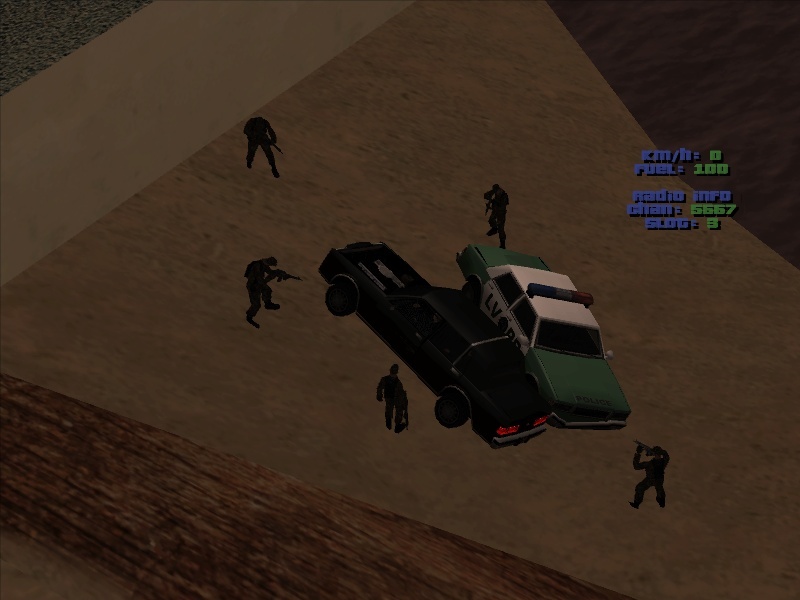 This is warning for all employees and applicants:
DO NOT CORRUPT
Or this can happen to you:
I want thanks to whole Sheriff Department for good action on hijackers and thanks to Laura for locating me.
I can say this is suggestion to future applicant, Do not be corrupted.