Huntleys are good, but Merit have got bad handling. What if we change it for another? for example Premier or Elegant would be better, or Sultan, but Sultans are so expesive.
And someone should make mod for premier, some Crown Victoria with hidden flashlight. And we should have own telephone number, like police. Is someone make a mod, he can put that number on vehicle.
I found this BMW. This should be perfect mod for Huntley.
and this one for Merit or Premier or Elegant: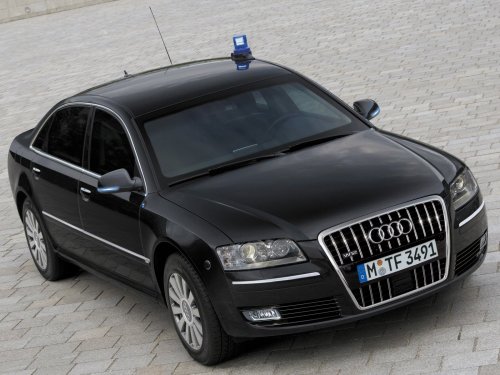 You know this mod?